Creating bridal editorials for high style, chill brands.
This season is for the wild ones with messy hair, adventurous spirits, and great brows.
LaDonna Lanier is a dope art direction and styling agency that collaborates with the high style, chilled out bridal entrepreneur. LaDonna creates laid back but purposeful visual content. Choosing to work only with cult bridal brands to find their voice in digital, social, and traditional media, LaDonna is able to break the rules of marketing and blur the lines between bridal and street fashion. It's an intentional alternative to mainstream bridal campaigns.
Here it's okay to break the rules.
Entourage
search for models and artists to complete your campaign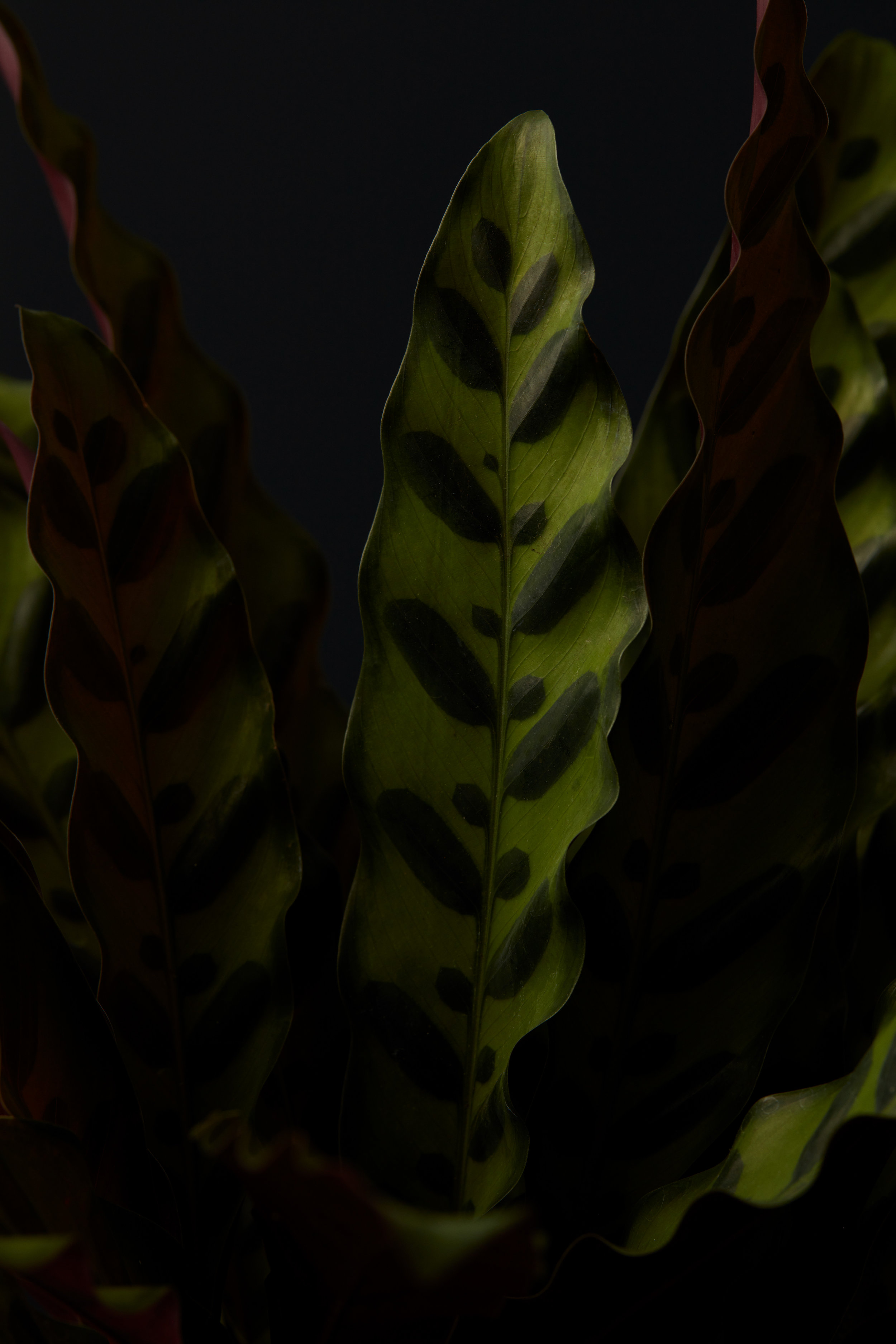 (Head Babe In Charge, Of Course)
PHILOSOPHY
LaDonna Lanier stands for innovative design and detail-loving styling of unique boutique art direction.
With a lot of tact and a keen eye for the big and small finesse of a campaign, LaDonna Lanier designs vivid visual content that speaks directly to the high fashion, proudly individual bride.
MY DIFFERENCE
Around here, you get the campaign you want: Trendy details that amaze your potential clientele. Modern styles that can not be found in every bridal magazine. My goal is to artfully combine fashion, trends and design, and to redefine the styling of bridal fashion campaigns. Real feelings, pure passion and unforgettable experiences for entrepreneurs with the desire for the certain something special.